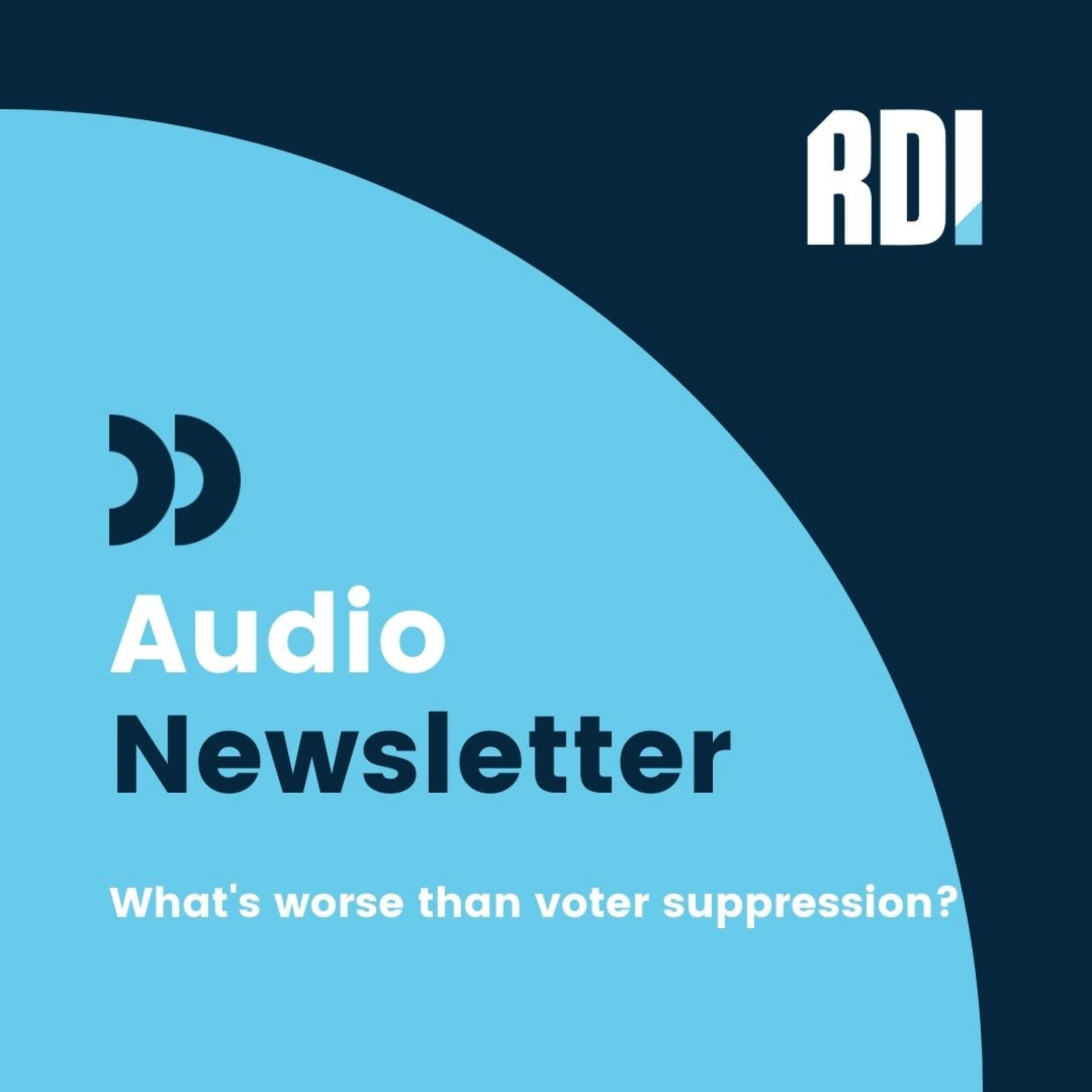 Narration: James Lewis
Here's what you need to know about democracy this week
What's worse than voter suppression?
New voting laws have garnered a lot of attention this past year as forms of "voter suppression." Though they may be serious, another class of restrictions poses the greater threat to American democracy.
El Salvador's Millennial Dictator
A young, self-declared dictator is exchanging state money for bitcoin, posting memes on Instagram, and marching troops through Congress when he doesn't get his way. Is this what a Millennial dictatorship looks like?