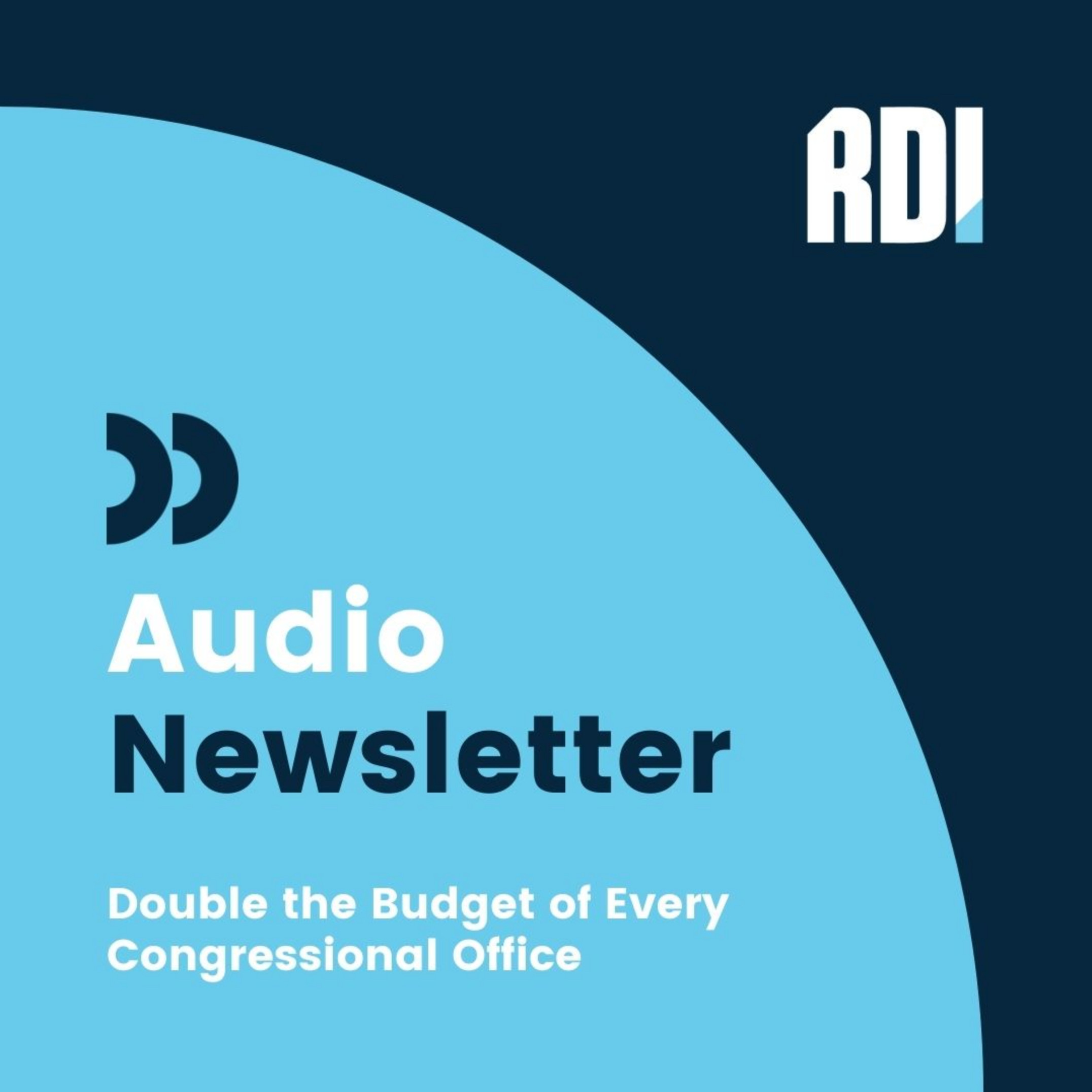 Narration: Writing and Policy Associate James Lewis
Here's what you need to know about democracy this week:
Double the Budget of Every Congressional Office
As the problems in congress grow in complexity congressional offices have shrunk. The under-funding of congressional offices is creating a crisis in expertise in our legislature, which lobbyists have been happy to fill.
Twitter's Dictator Problem
Last week, the co-founder and CEO of Twitter, Jack Dorsey, announced that he was stepping down from his role and is soon to leave the company altogether. While Twitter tries to determine how it can better coexist with American democracy, it has an even more convoluted arrangement to sort out with authoritarian governments around the world.